Wicker Park's Neighborhood Gym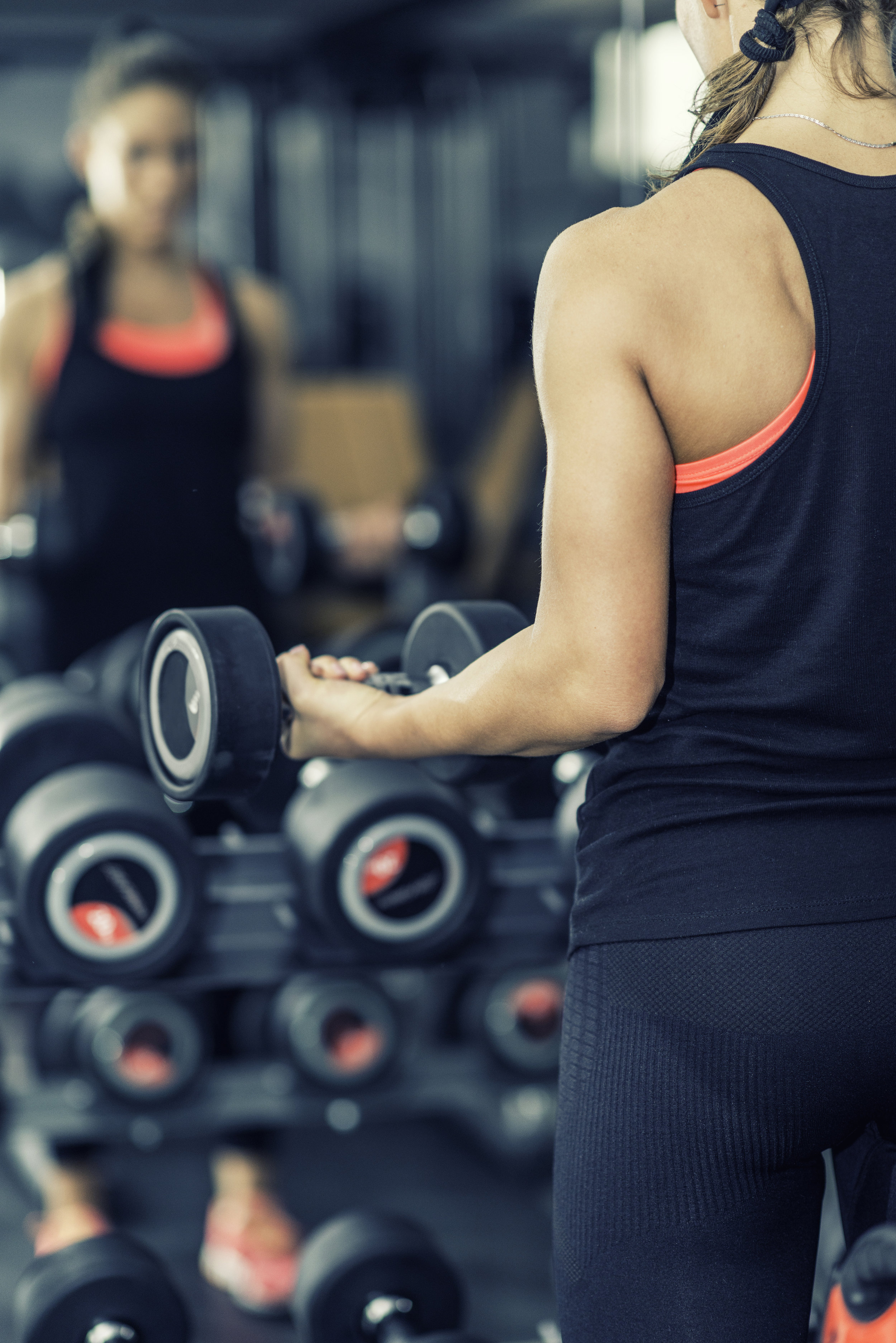 Full service gym offering an extraordinary value. Boot camps, small group training, personal training, cardio, weights and a friendly neighborhood environment at an unbelievably low price point. Now offering over 15 yoga classes a week (get studio-quality yoga without paying studio prices!)

Compare us to anyone and you will realize Wicker Park Fitness is your destination for a healthier lifestyle and breaking a sweat, not breaking your bank.

Your neighborhood gym. Get in here.